Time Flies!!
Time Flies
Time really does fly by quickly! Summer is nearly over. School will be starting soon and those of you who are off for the summer will be heading back to class. What are your favorite parts of summer? Daycare summers come with so many amazing possibilities.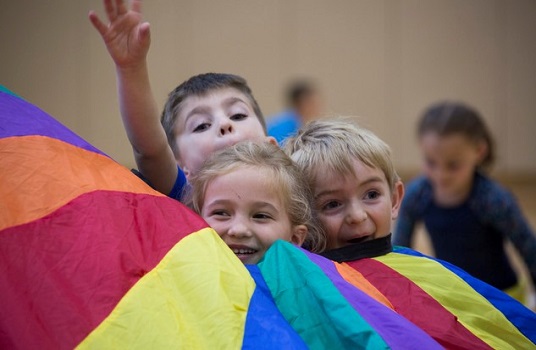 I love playing parachute with the children all year around but especially in the summer when you can take it outside and find new games to play. There are so things to do with a simple parachute. A good website for parachute games is Play Parachutes where they give simple instructions to all the favorites.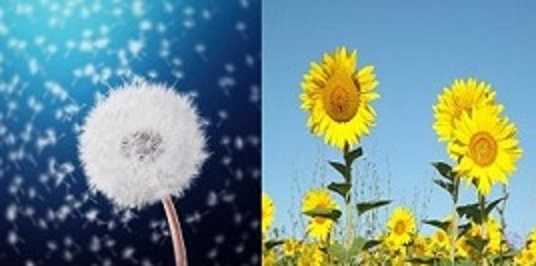 Another one of my favorite parts is getting flowers every day! Who else gets flowers every day but daycare teachers? I have probably received thousands of flowers picked on the playground over my years in daycare. Every single one of them was given with a smile and the expectation that I would be thrilled to receive it. Yes … they were mostly technically "weeds" but I didn't care. It truly was about the giving. Little children have so little to offer materially so when they offer you something important to them, you should treasure it.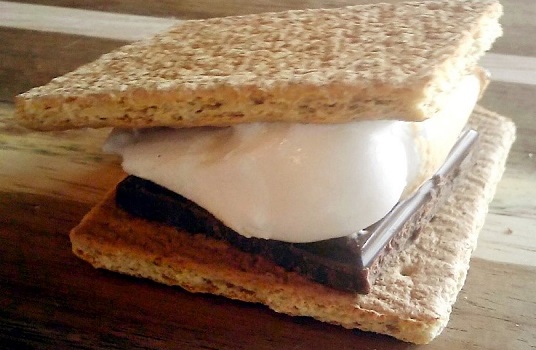 Then there's the food! I realize some of you are in warm climates and the food probably doesn't change from season to season. But here in Kentucky, the fruit isn't nearly as good any other time as it is in the summer. And one of my favorite things was always making "sun s'mores". We would make the s'mores and take them outside to let the marshmallows melt in the heat of the sun. The children loved it and there were so many lessons to learn in the making. You can wrap them in aluminum foil to intensify the heat or use magnifying glasses. Science lessons are begging to be taught!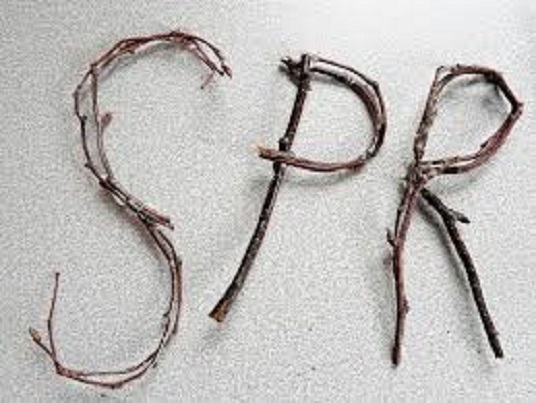 One great activity I did with school age children was a nature alphabet search. I divided my children into two groups. Each group tried to find as many letters of the alphabet as they could in nature. Break a twig just right and you have a Y. Break another one a little further and it's a V. A round rock is an O and the right leaf looks just like an A. Both groups found all 26!! They got … I'll say creative … with some of them and that was just fine. It was fun and they spent a lot of time searching nature and using their imaginations.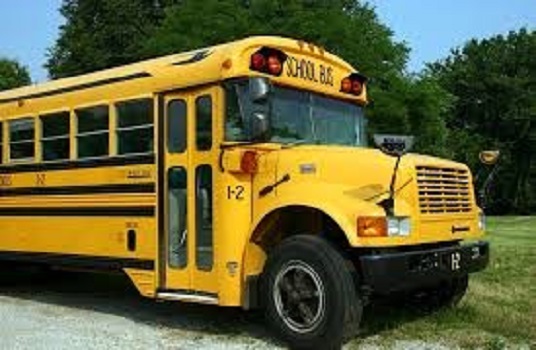 Summer is fun and full of great activities. The school age children get to spend a lot of extra time with us and that's always fun. But now it's time to start thinking about the new school year. Things like transportation to and from school and shifting children around more become a part of the day's schedule. For some of us, we must prepare for snow days! We need to think about curriculum and lesson planning.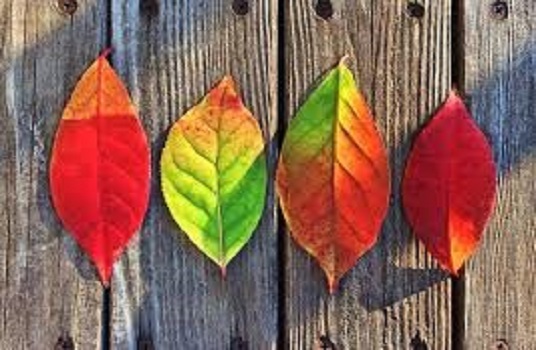 The thing about the beginning and end of the school year is they give us a great excuse for a fresh start. Twice a year the rhythm of the day changes and the number of children in the building is greatly altered. We shift our way of doing things to accommodate for it and it feels like a new beginning each time. It's a great time to clear out clutter and deep clean. It's a time to rethink how you are doing things and make sure they are the best for the children. Fall will be coming before we know it, which for some of us means cooler weather and changing leaves. For some of us it means the snow birds leave … or arrive. It means there are holidays to plan and celebrate. Some things are ending but there is so much to look forward to. I'm excited! How about you?
Time Flies